Many applications that we use on a day-to-day basis use "freemium" business models such as, Spotify and Netflix. But what is a "freemium" business model?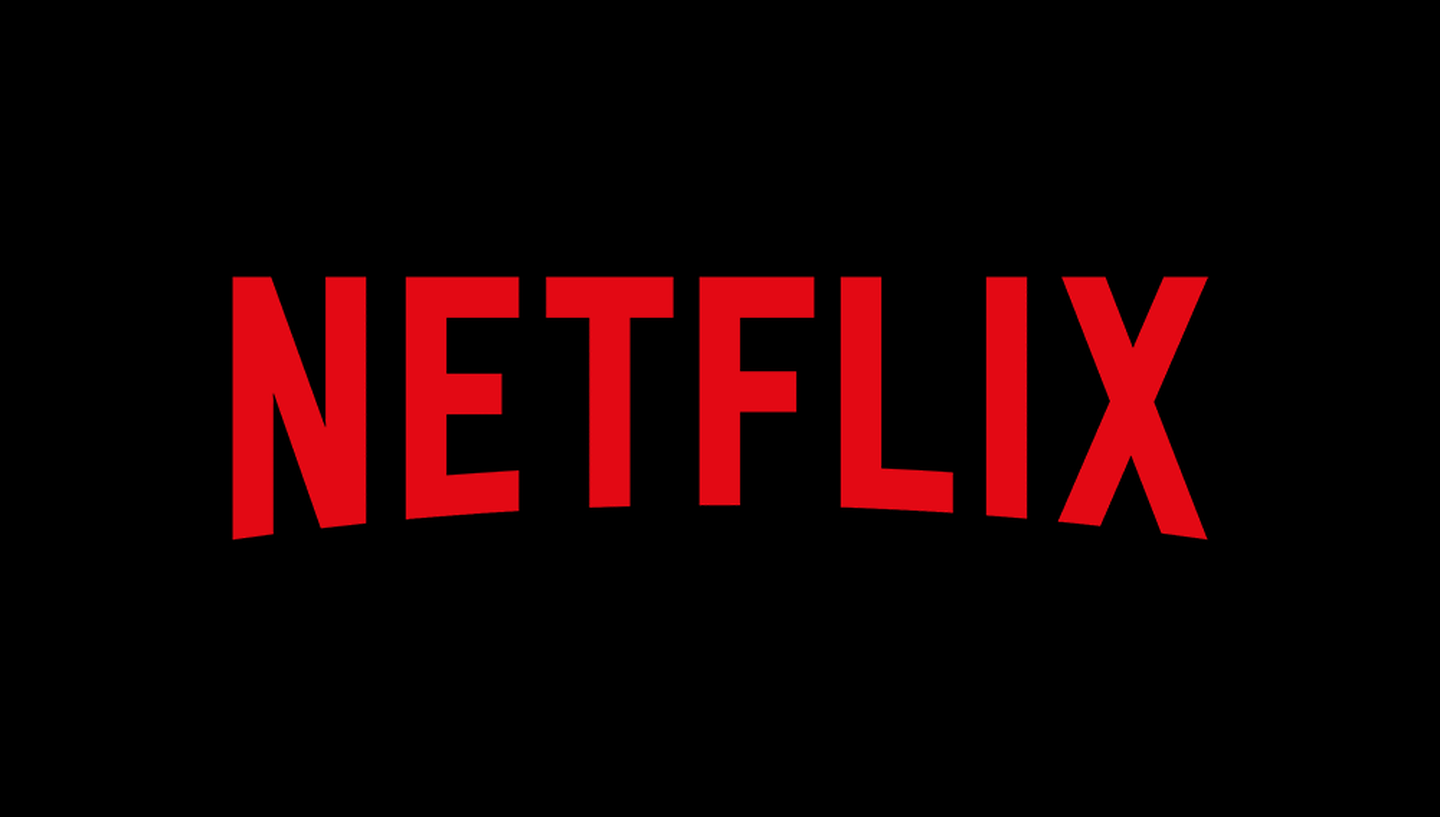 A "freemium" business model is when a company offers both free and premium services. How this works is that companies may offer basic services for free and offer additional services for premium, usually at a subscription fee.
An example of this is Spotify, users who use the "free" version are limited to the basic features. They are unable to listen to music offline and are unable to skip more than three songs, however "premium" version users are able to download songs offline and can skip as many songs as the user wants.
Companies earn money when users decide to subscribe to premium services however, when not enough users decide to upgrade to premium services, these businesses suffer.

Benefits of using the "freemium" business model include gaining an increased brand value and an increase in potential customer base, companies are also able to build better relationships with customers. However, disadvantages include the amount of competition and value perception. Many companies continue to use the "freemium" business model in particular, startup companies.
Would you use a 'freemium" business model if you were running a startup business?