We now live in a digital age where everything is influenced by technology. From how we dress to what we eat, when picking outfits we scroll through social media on apps like Instagram and Pinterest for inspiration, when deciding where or what to eat, we search for restaurants on Google or Zomato.
When it comes to marketing, businesses have set budgets, they want marketing methods that can bring in the most returns on profit. As at the end of the day, the main aim of businesses are to make profit. This brings the question of what kind of marketing methods are the most useful, traditional or digital?
Traditional marketing is made up of advertisements that we see and hear everyday. Such as, in magazines and newspapers, on catalogues, fliers and billboards. Benefits of traditional marketing include, being easier to understand and being able to reach local audiences easier. However, there are also disadvantages when it comes to traditional marketing such as the high costs and it being less engaging as people nowadays tend to ignore traditional marketing methods.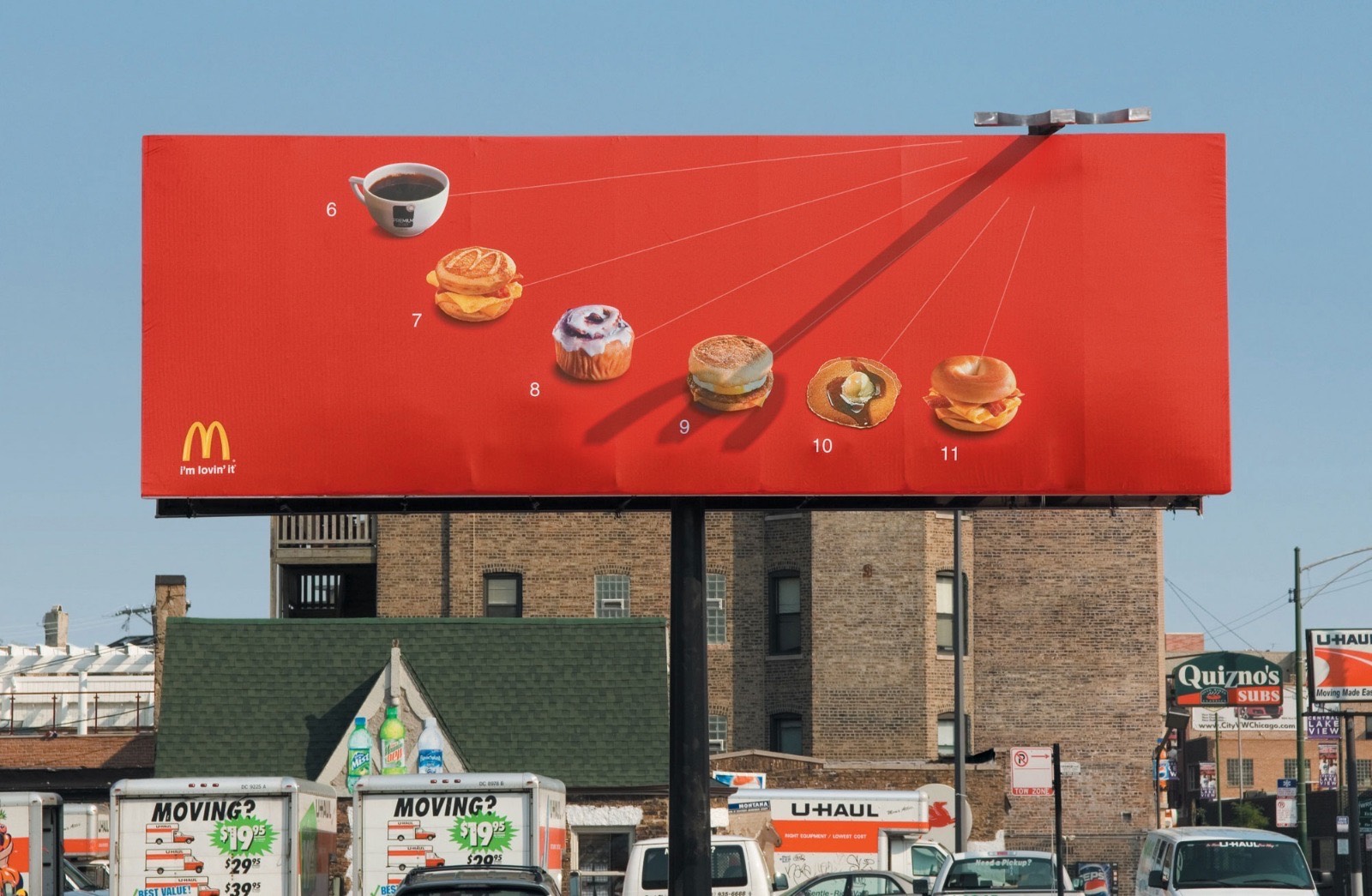 Digital marketing is any marketing done digitally. Examples include social media and automated marketing activities such as emails and advertisement campaigns. There are many benefits that come with digital marketing such as, reaching a larger audience range, being more effective and having higher levels of customer engagement. But there are also disadvantages, for example, needing to hire specialists at digital marketing, possible negative feedback and having to follow many regulations.
If you were running a business what type of marketing strategy would you choose? Or would you choose both?