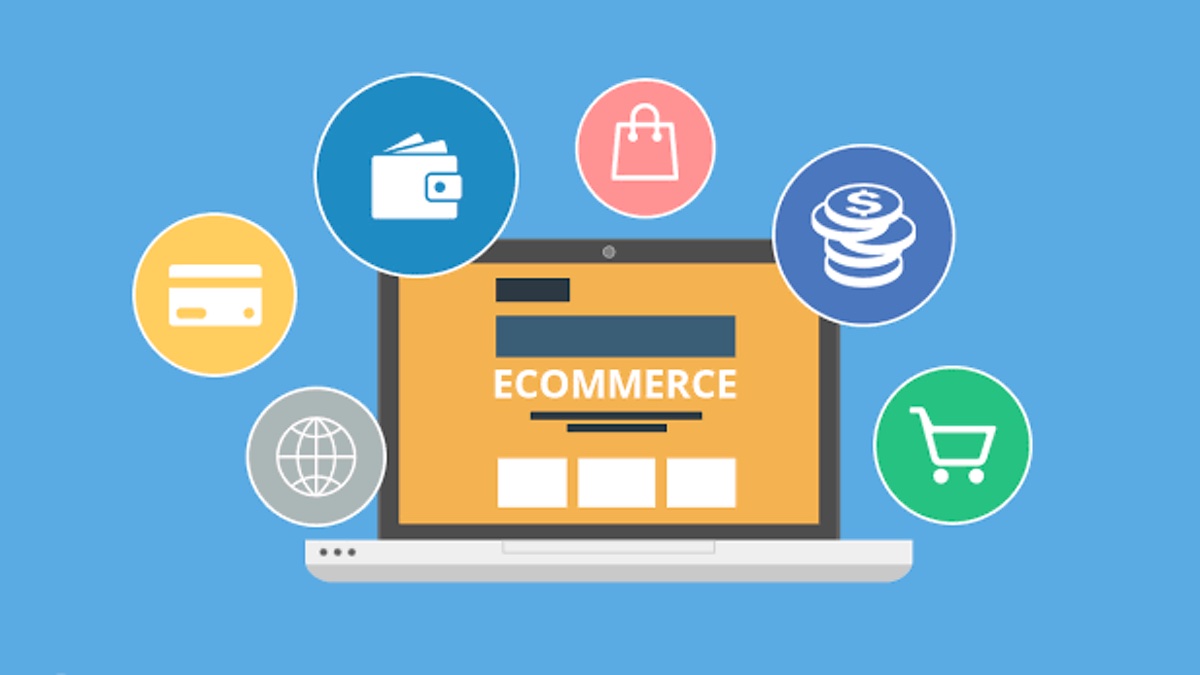 As majority of countries around the world remain under lockdown and with governments imposing self-isolation laws many businesses have now shifted to ecommerce. Ecommerce refers to commercial transactions that are conducted online. Popular ecommerce companies include Amazon, eBay and Ali Baba just to name a few.
Even before the pandemic started, the amount of ecommerce businesses were increasing at a rapid rate. One of the fastest growing markets in ecommerce is the fresh food market. In China alone the size of the market rose from 4 billion yuan in 2012 to 139.3 billion yuan in 2017. Even as the older generations continue to go to wet markets and regular supermarkets, the younger generation prefer to do their grocery shopping online. As it allows for convenience and less time consumption.
Now with the case of the coronavirus, or also known as COVID-19, the amount of fresh food ecommerce markets is increasing around the world. Examples including Happy Fresh, Sayurbox and Tukang Sayur in Indonesia. The online shopping option for Coles and Woolworths is also considered a fresh food ecommerce.
With this rapid growth happening in ecommerce markets, ecommerce companies have to take on a more digital approach to their marketing strategies as well. Examples of a more digital approach to marketing include, being mobile friendly, improving checkouts and encouraging purchases through social media, such as Instagram or Facebook. Businesses nowadays focus on a more digital approach to marketing as not only is it connected to their platform but also because we are now living in a more digital era.
As a consumer what would attract you to shop from online retailers instead of physical ones?